INFORMATION ABOUT US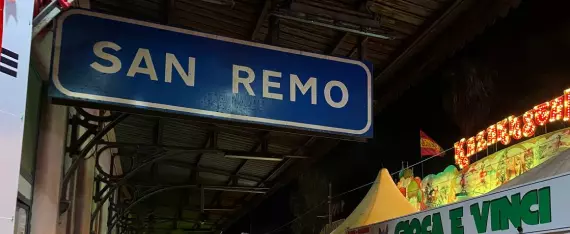 The real estate agency
Kalinka Immobiliare
is a real estate and real estate consultancy company in Western Liguria and beyond. We do not limit ourselves to the tourist areas and we select properties that fully meet our clients' needs and we help to make each client's idea come true, taking great care to satisfy all their needs. High professionalism, honesty and respect for clients distinguish the working style of the company founded by Fabrizio Riolo who is director of the agency as well as all the employees of Kalinka Immobiliare.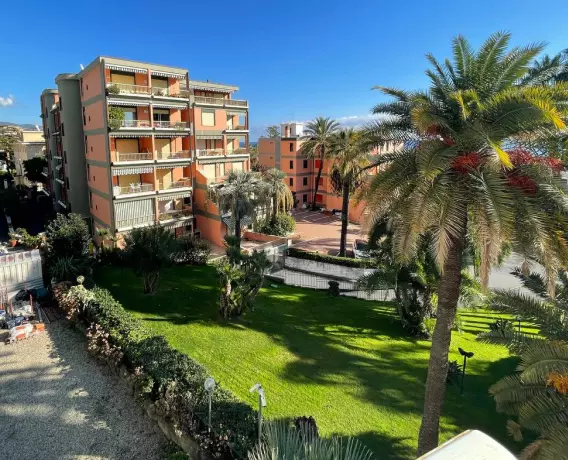 Our mission

Kalinka Immobiliare was created to meet the specific needs of the market. Our company is aimed at clients who want to sell or buy prestigious properties: high-end apartments, villas, lofts, country houses, while maintaining maximum discretion and offering high quality services in real estate, real estate investments and management of existing properties. The company carries out a careful selection of villas, charming homes, exclusive apartments in the most beautiful areas of Liguria (San Remo, Ospedaletti, Bordighera, Alassio, Lerici, Portofino, Rapallo, Santa Margherita Ligure) and other tourist destinations not only in Liguria but also in various regions of Italy.

Our selection ranges from the most exclusive villas and luxury apartments in the city center to country houses surrounded by greenery with breathtaking views.

Our attentive and professional approach to the selection of properties allows us to fully satisfy our clients' most sophisticated and extraordinary needs.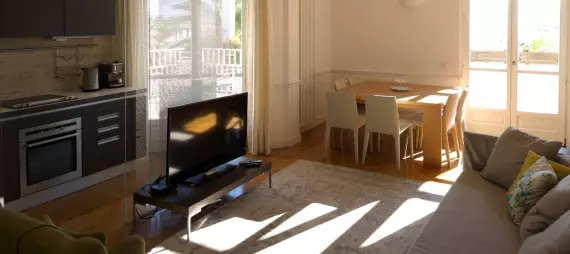 Why choose KALINKA Immobiliare

As already mentioned, we are professional real estate agents and consultants. Extensive experience in the real estate market, professionalism, honesty and mutual respect are the main principles of our work with clients. We choose and analyze the objects we offer for sale, listening to the requirements of each buyer. Our goal is the final result, which satisfies all parties to the transaction.