Exceptional sale of villas in sanremo

Why San-Remo?
Sanremo is one of the most beautiful cities in north-western Italy, ideally located in the Mediterranean coast of Liguria. The commune is the center of culture, where you can find a wide variety of attractions. Thanks to its favorable climate, the place is a favorite destination for tourists from across the world.

Kalinka Immobiliare is a prestigious real estate agency that offers exceptional sale of villas in Sanremo. We have a long listing of properties, each of them in perfect condition and able to meet all your housing goals. With a great interior design, luxury ambiance, and perfect view, all the dreams of your home will come true!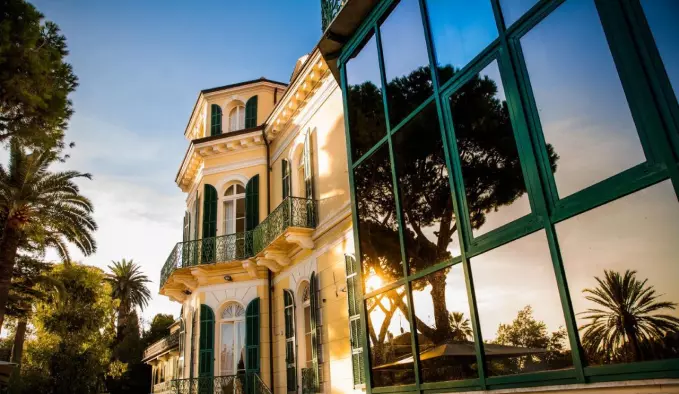 Great Sale of Villas in Sanremo
Purchasing a house, or any kind of facility, estate, etc., is not as easy as you might think. It requires a lot of time to study all the possibilities, to make a market assessment, prepare all those documents and other tiring procedures.
With our excellent services, you will buy your property in a peaceful and trouble-free way. We advise our clients on taxation issues, legal issues, and provide full assistance during all stages of the transaction.
Moreover, we also provide post-sale management of the property, which allows our clients to receive guaranteed income in form of rent while resting assured about household issues.
Why do we excel?
From the very beginning, our aim was to provide professional, affordable, and high-quality services. Thanks to the determination and commitment of our owners and managers, we have managed to meet our long-term objectives. The secret of our excellent service is that for us every client is unique, regardless of the budget that he is willing to spend on purchasing a property. You will receive the same attention and complete support during all the phases of negotiation and purchasing, as well as after you become the owner.