Looking to rent apartments in Sanremo?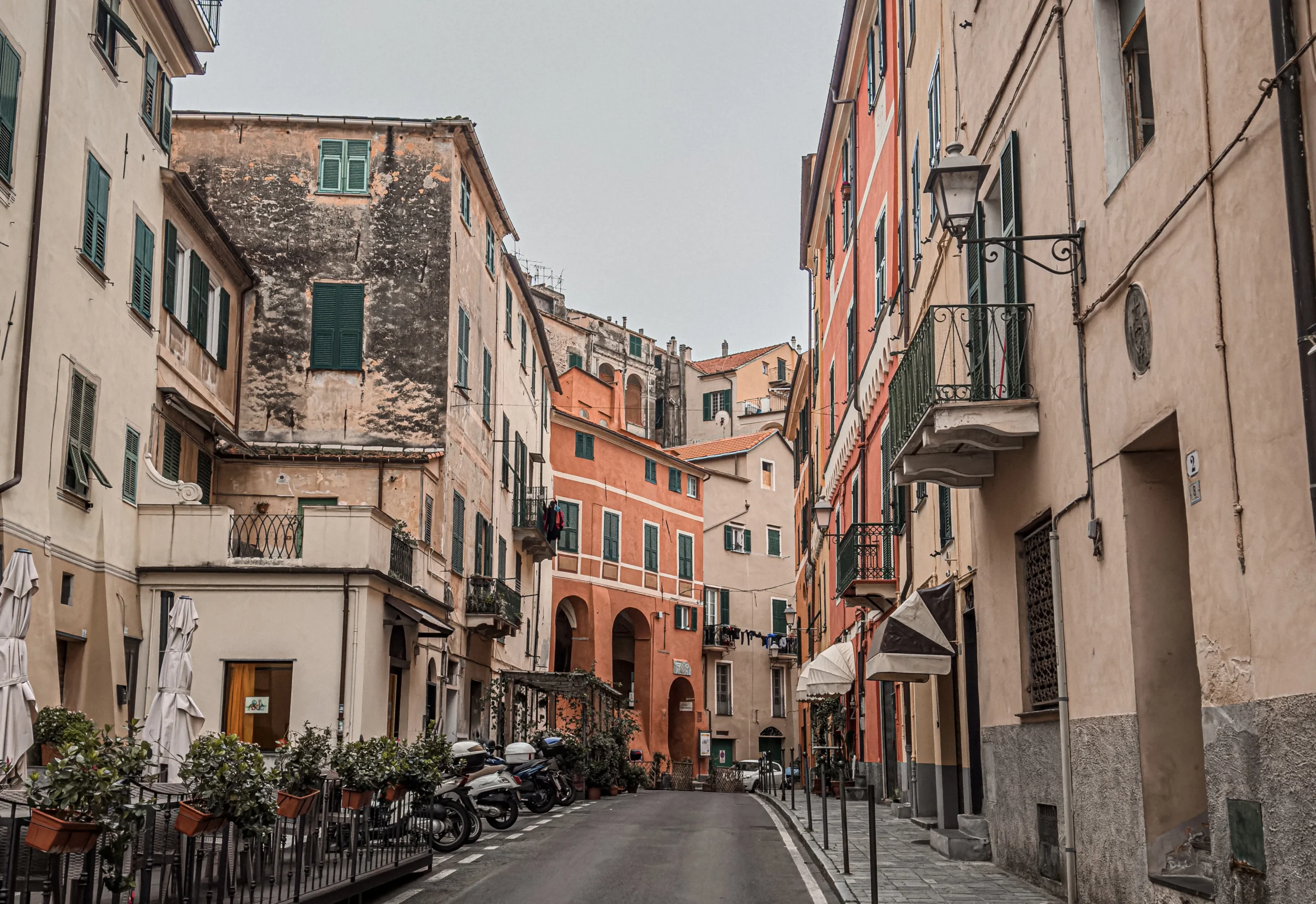 Kalinka Immobiliare specializes in a full range of services in the real estate market sector. With a team of professional agents and more than 8 years of experience in the market, we can help you if you're looking to rent apartments in Sanremo.
Thanks to our business capabilities, we have created a broad customer base. We are based in Sanremo, and operate throughout Italy, and abroad. With special requests, we can help you with housing solutions even in Côte d'Azur of France and Monaco.
In addition, we cooperate with leading Russian real estate companies and have extensive experience in the Italian market with Russian and foreign clients.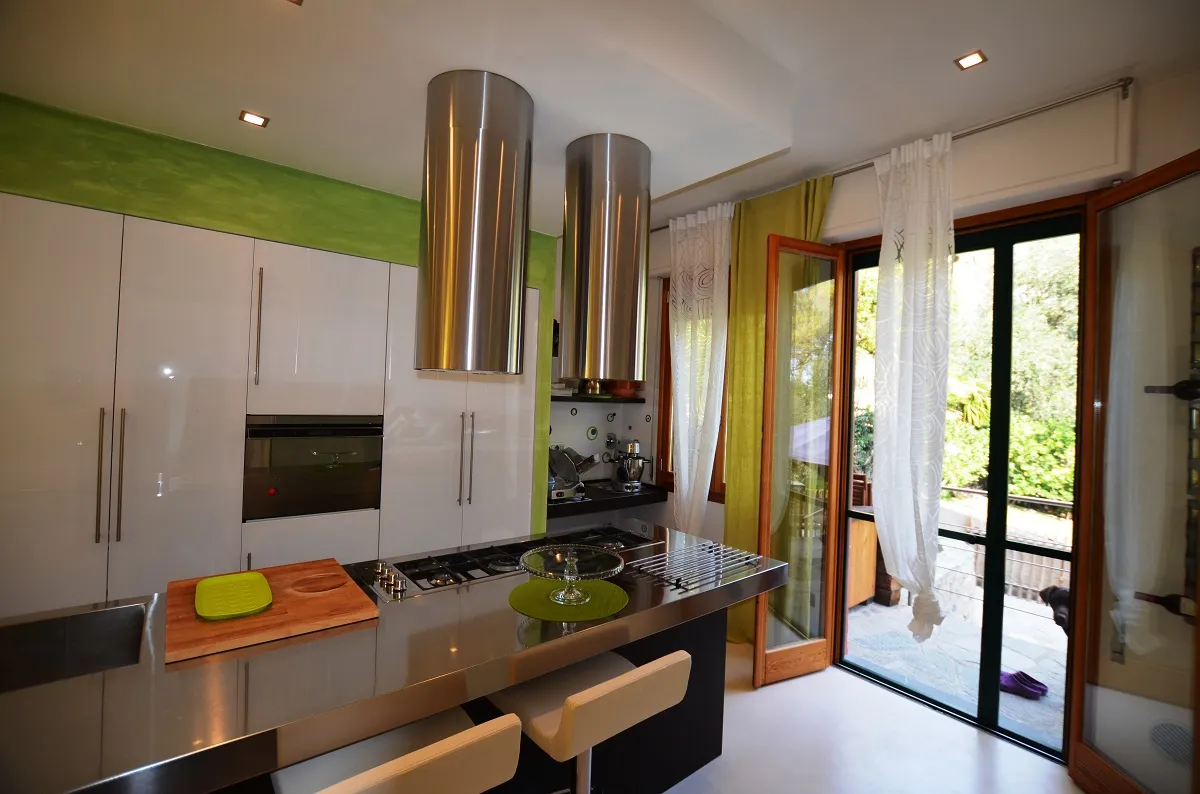 The best apartments for rent in SanRemo
Our agency was founded in 2010, but we expanded our business in 2015 with the help of the Kalinka Project subsidiary, which deals with construction and repair on a turnkey basis. Besides our professional real estate services, we can also assist you in the selection of furniture and interior decorations, so that you'll be stress-free about searching different contractors.
Construction, technical advice, design, and restoration of real estate facilities have become an integral part of our business. Book your appointment know so we can present you several apartments for rent in Sanremo.
Why our services?
Kalinka Immobiliare has designed its services to help you complete the process of renting in a trouble-free way. We will give you full support during all the phases of negotiation, and of course, after you rent the place.
We are attentive, responsible, and committed to offering value! If you're interested in learning more about our professional real estate services, we will gladly help you with everything you want to know. We're the most affordable agency for people that are looking to rent apartments in Sanremo. Contact us!